Central Heating
We offer central heating installations throughout Rotherham and the surrounding areas, such as Barnsley, Doncaster and Sheffield.
Are you in need of a revamp of your central heating system? If you are looking for a qualified plumber to supply and install a brand new set of radiators into your home, then you have come to the right place! We can also chemically cleanse your heating system using MagnaCleanse to optimse your central heating to allow it to run more efficiently. We can install and repair unvented cylinders as well as installing undercounter boiling taps. If you require any of these services, then Hot Pipes Plumbing & Home Improvements can help. Call us today on 07989342923 to book an installation, or use our other contact details at the bottom of this page.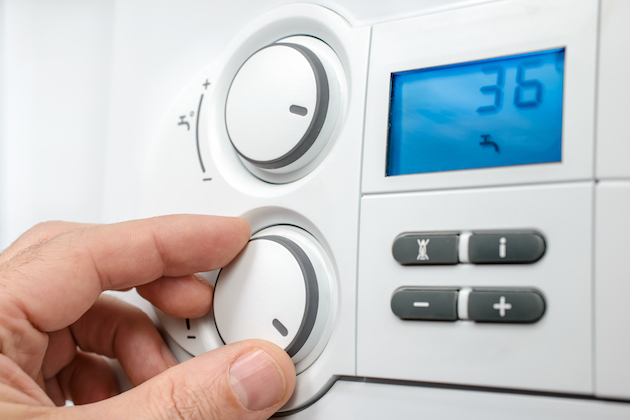 Why hire us for central heating installation?
We offer central heating installations including radiators throughout Rotherham and the surrounding areas.
Our staff have BPEC Water Safety credentials, as well as being G3 qualified and level 3 in the NVQ City and Guilds qualification. That means that our engineers have undertaken the necessary qualifications to carry out the services provided.
Contact us today central heating installation
If you would like to book an installation today then please call us on 07989342923 Alternatively, if you prefer, you could fill out our company contact form or send an email to hotpipesplumbing@gmail.com and we will get back to you as soon as possible!